Product information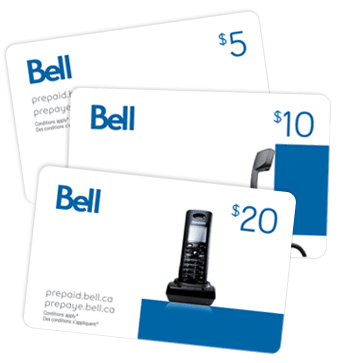 No change? An emergency? Better safe than sorry!
Ideal for people on the go! Call ahead or call home while you are on the road
Ideal to use from a Bell payphone for local calling
Long distance on your terms
Use where you want, when you want, for all your long distance and local calling
Call from anywhere: home, payphone and cell phone.
Ideal for budgeting and controlling expenses
Great rates!
Features
No connection fees, no hidden charges
Competitive long distance rates
Card linking
Recharge your card
Card balance update
Swipe access from Bell payphones